Timpi is Reclaiming the World's Information
Timpi is the first completely decentralized search engine. Our platform delivers freedom and unbiased access to information while protecting your personal data. We're powered and governed by you, for you.
KDL – Decentralized IDO Platform
Timpi's 1st IDO on KDLaunch
IDO Round 1
Raised $800k. Sold out in 11 hours.
IDO Round 2
Round 2 will be launching soon, join our socials for the latest updates
Launchpad
Announcement Coming Soon!
We Stand Taller
Than the Rest
Unlike search aggregators that rely heavily on Google and Bing, Timpi has its own bespoke technology for running, growing and maintaining a search engine, allowing us to remain a self-sustaining, independent platform.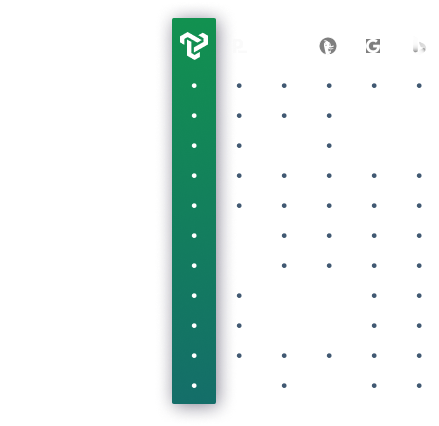 Our Roadmap
Alpha Launch
Successfully released Closed Alpha testing
IDO Round 1
Hit Hard Cap in 11 Hours
IDO Round 2
Launchpad to be announced
Beta Test
Closed beta testing begins early June 2022
Public Beta
Public Beta to begin by Dec 2022
See our white paper to learn more about issues with old-school search engines and how Timpi is primed to become a world leader in search-engine technology.
Read the white paper
Running With the Right Crowd
We are privileged to have many excellent organizations working with us to realize a shared vision for the future of data integrity and decentralization.
We work with many core players in the industry who all have complementary skill sets and share the same passion.